Noa's Choice Ayurvedic Maximum Hair Growth Oil Elixir
Product Description
NOA's CHOICE ORGANIC AYURVEDIC HAIR GROWTH ELIXIR™
Developed to achieve Thicker, Longer And Healthier Hair.
Noa's Choice ORGANIC Intensely Rich Ancient Ayurvedic oil mixture is guaranteed to supply your hair and scalp with all necessary nutrients you need to
Increase Growth
Thickness
Immense Strength.
Retain length
Promote a healthy scalp
Noa's Choice Organic Ayurvedic elixir contains over 30 herbs & Essential Oils.
This mixture of Ancient Indian Herbs and effectively proven oils have been used by women for centuries to maintain increase/optimize hair growth, increase thickness and maintain healthy hair.
CAN NOA'S CHOICE ORGANIC AYURVEDIC HAIR GROWTH ELIXIR HELP ME?
YES, IT CAN!!!
ACTIVE INGREDIENTS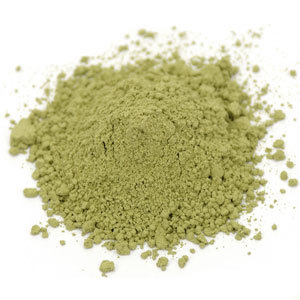 HENNA Improves hair growth, increases hair thickness, strengthens hair follicles, repair split ends
BLACK CASTOR OIL SEEDS Moisturize, thicken, strengthen and rapidly increase hair growth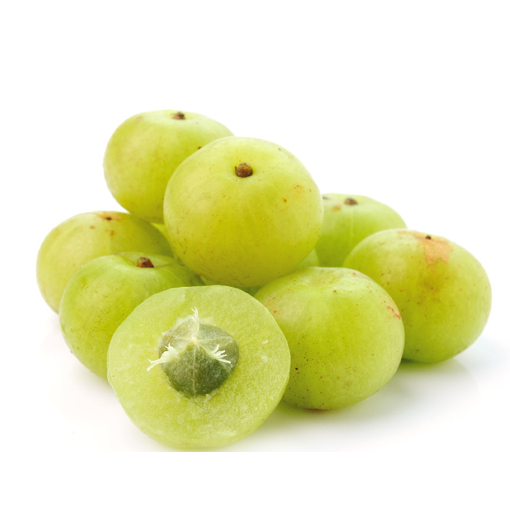 ALMA FRUIT Stimulates hair growth, strengthens hair follicles increase hair growth, thickens hair, fights dry and itchy scalp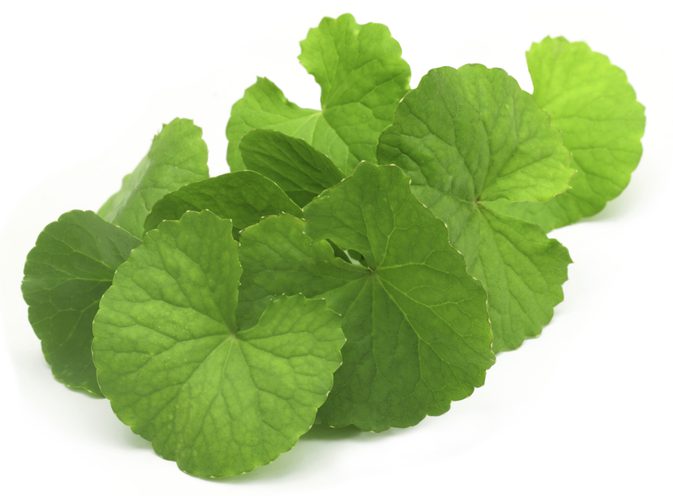 BRAHMI LEAVES Add shine, reduce hair loss, stimulates hair growth
Hibiscus
The hibiscus is a beautiful plant that contains calcium, phosphorus, iron, Vitamins C and B1, and riboflavin. Hibiscus strengthens the hair root to prevent breakage and hair loss.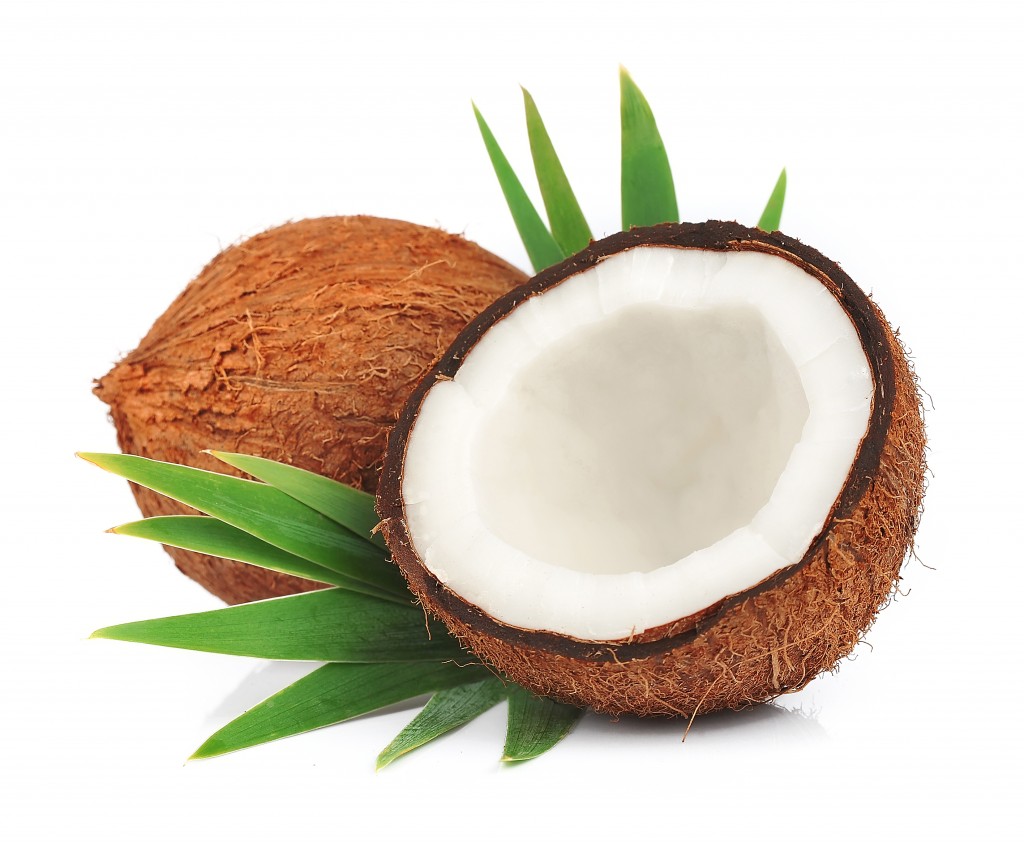 COCONUT OIL Nourishes the scalp, increase hair growth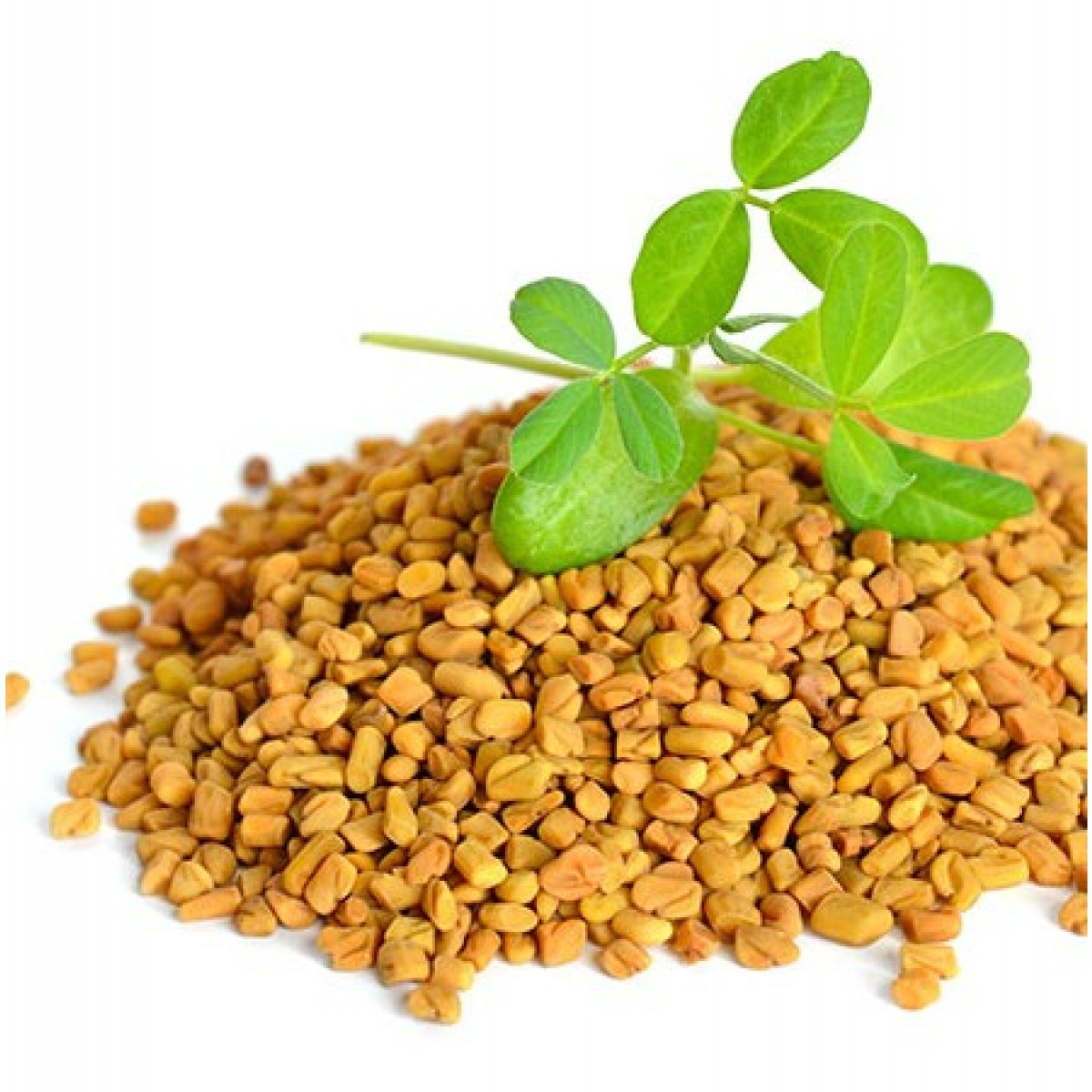 METHI SEEDS (FENUGREEK) Prevents hair loss, fight dandruff, increase shine, prevent premature graying
Scientifically formulated this Potent & Powerful 2,000-year-old ancient formula called Ayurveda uses 30 of the greatest herbs and oils around the world to Grow your hair Quickly - Healthy and Beautifully.
NOA's CHOICE ORGANIC AYURVEDIC HAIR GROWTH ELIXIR Nourishes - Moisturizes and Strengthens each Hair Follicle and Hair strand from the inside out .
Strengthen Hair follicles to promote Hair growth

Prevents

Hair loss

Improves circulation to the scalp

Promotes Growth & thickness

Reduces dry scalp and dandruff

Helps prevent split ends

Seals the hair shaft

Seals in moisture and shine

Can use as a hot oil treatment or

pre

-poo

Promotes growth of bald spots

Soothes & conditions the scalp
How it works
Noa's Choice Organic Ayurvedic Hair Growth Oil Elixer effectively heals hair from within by deeply penetrating the scalp-damaged strands - infusing the hair cortex with essential nutrients and healthy anti-oxidants, therefore keeping your hair safe from sun and other environmental damage promoting hair length retention.
Organically Supercharged
Noa's Choice Organic Ayurvedic Hair Growth Oil Elixer is exclusively developed with entirely organically derived ingredients and super charged with cutting edge clinical elements to perform BETTER than anything you've used before
Shake well before each use. Massage into scalp (3-5 minutes) at least 4 times per week for best results.
Also works extremely effective as a hot oil treatment. ( leave in for an hour with applied heat or leave in overnight)
Can be used on hair to add shine and seal cuticle. Store in a cool dry place.
FREE of Silicone, sulfate, mineral oil, gluten, petrolatum and

paraben

.
Made in the USA. Organic. Vegan. Cruelty Free. Please Recycle.
Individual results may vary.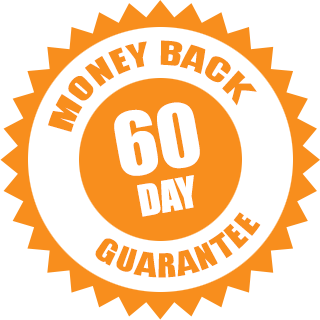 60 - DAY MONEY-BACK GUARANTEE
LOOK AT OUR REVIEWS!!! - All these customers LOVE NOA'S CHOICE ORGANIC AYURVEDIC HAIR GROWTH ELIXIR, they didn't even use our 60-Day Money Back
Guarantee.
We are so confident in that You will be Happy with Noa's Choice Organic Ayurvedic Hair Growth Elixir, we still offer you this satisfaction guarantee!
If you Don't want Healthier - Longer, Stronger -Thicker hair after 60 days? Simply return for a full refund.*
Simply contact us
for a hassle-free refund up to 60 days from the date of purchase*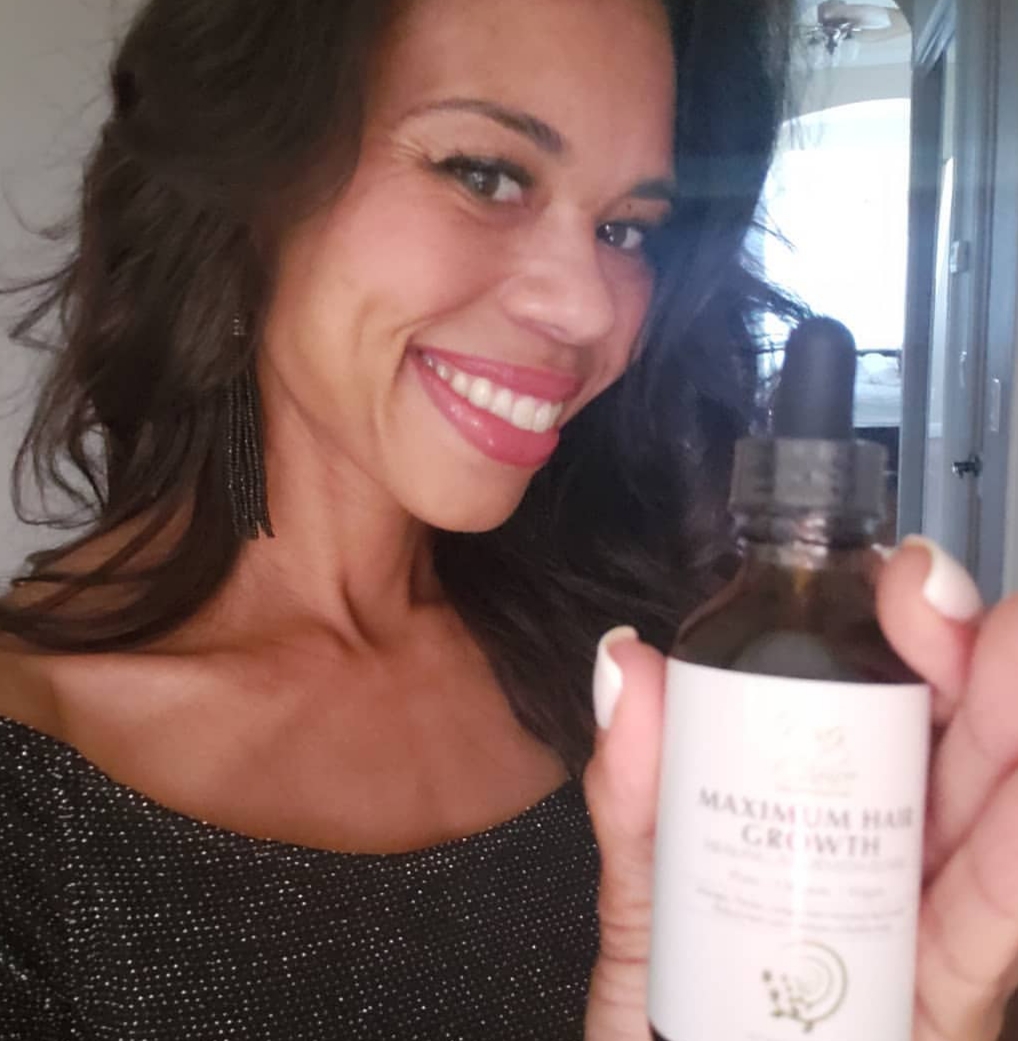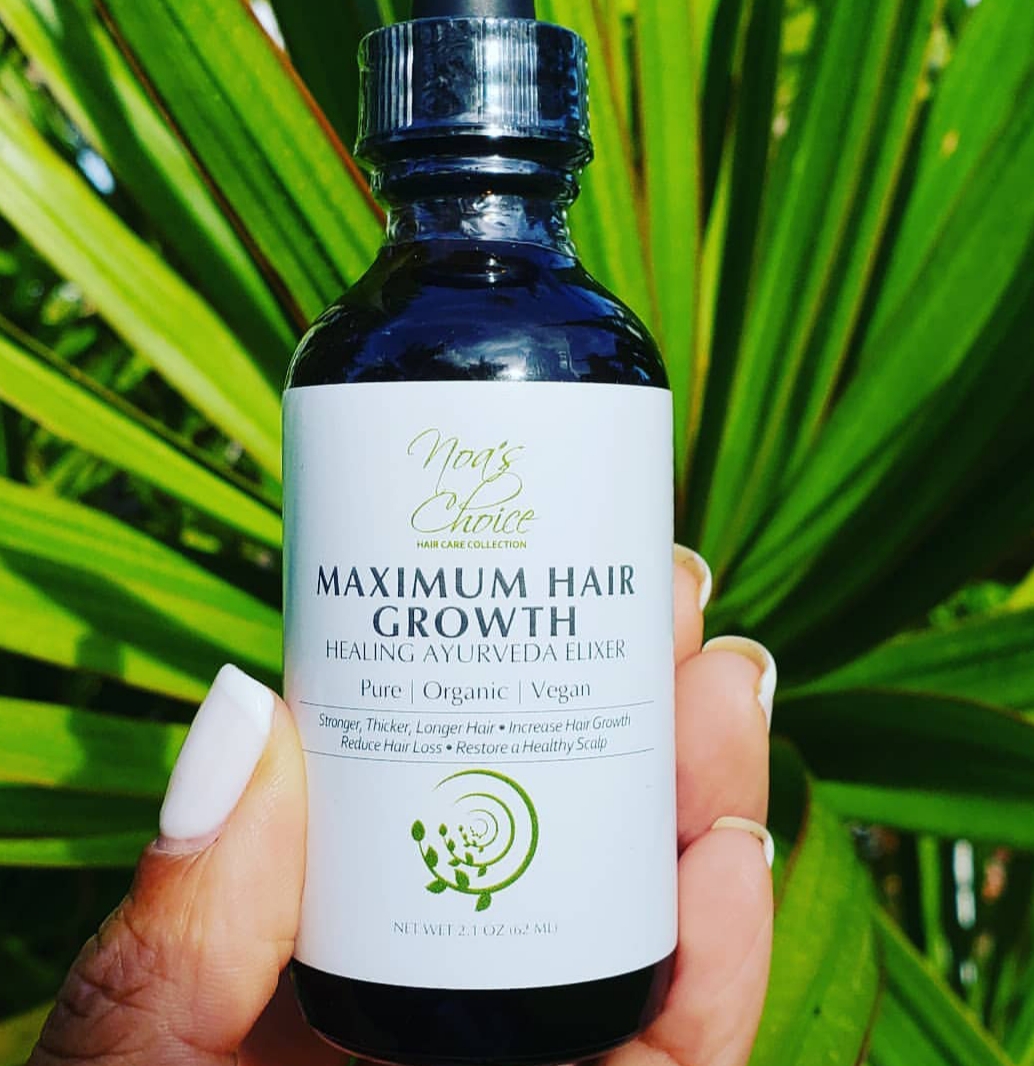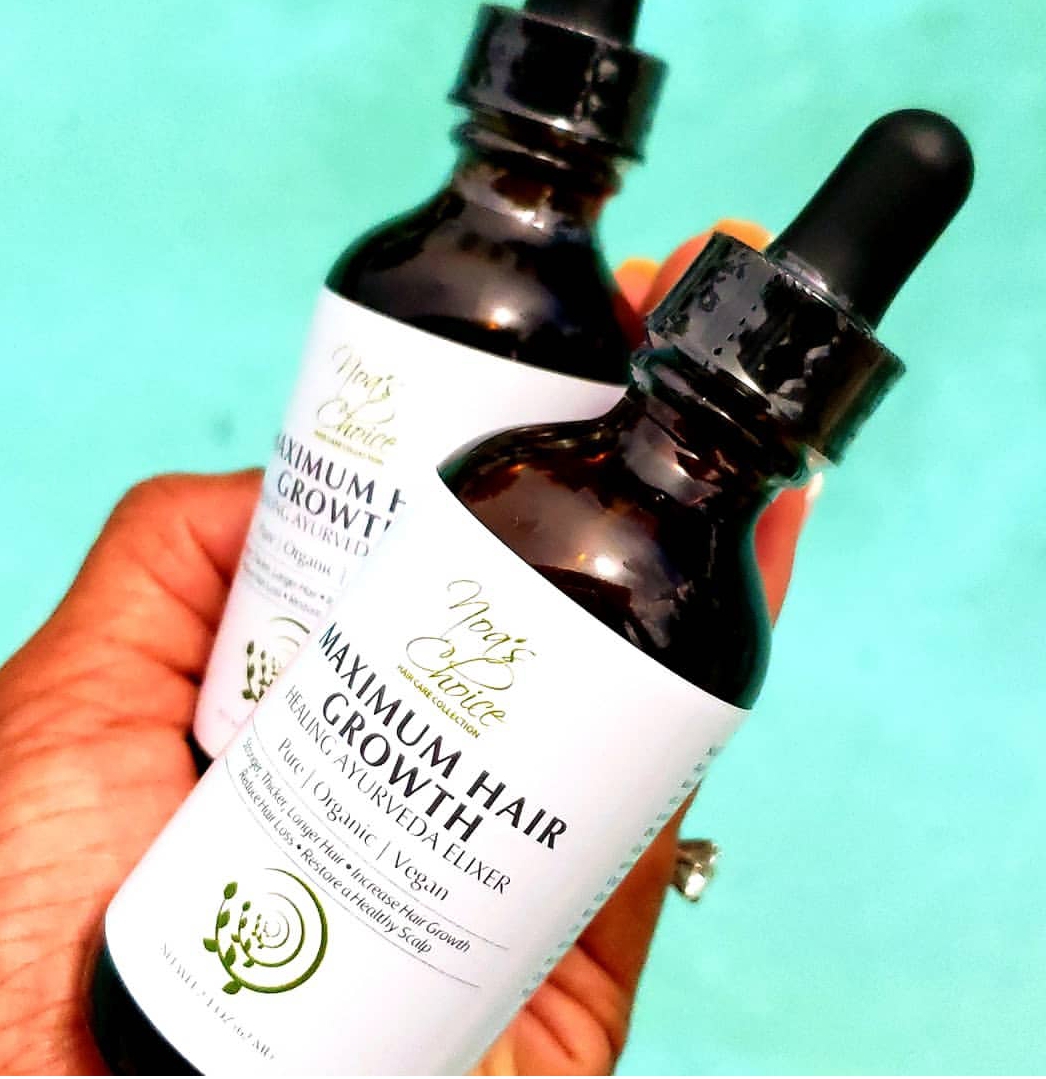 Product Reviews
Write Review
Showing reviews 1-10 of 14 | Next
TREMENDOUS help for my scalp problems AND HAIRLOSS

Posted by Nicole Warren on Nov 25th 2018

I've been using Noa's choice organic hair oil for a month now and my hair has gotten thicker. I was have seborrheic dermatitis and this organic oil has helped me tremendously to relieve the itching and flakes and hairloss. I definitely will be ordering more.

Stops my hairloss!

Posted by Maureen Milos on Oct 4th 2018

This product is a TRUE lifesaver!
I've been using Noa's Choice for about 8 weeks and my hair loss has been reduced sooo much.
My hair also start looking thicker, it feels softer and overall just healthier!
I have tried so many other things, but this really works.
If I could give it more than 5 stars I would :-)
Rest assured!

Buen Producto!

Posted by Giselle Ramirez on Sep 28th 2018

Hace que mi cabello crezca más rápido

Satisfied

Posted by Minnie Alves on Sep 24th 2018

I've been using this product for a month, I definitely can see the growth. This product is truly wonderful!

Best product I used so far!

Posted by Nancy Cordova on Sep 17th 2018

I bought the Noa's Choice Ayurvedic Hair growth oil for my hair but I also started using it on my skin. Within a week I noticed my face has a glow and I think my wrinkles are diminishing. I've been recommending this to everyone I know. On my second bottle - my hair has ceased falling out and my skin looks great. Get this product!!!!

Will purchase again !

Posted by Latheesa Simmons on Sep 17th 2018

Love the product. I have a 4C hair and it is always so dry. I put Noa's Choice Hair growth Oil on and did my twist and the next day my hair was gorgeous, , shiny and soft to the touch. I think for very straight or oily hair this product may be too greasy but for very dry hair or for dry ends I would totally recommend this product 5 stars!

Growing my hair faster and thicker!

Posted by Janet Olapei on Sep 15th 2018

My hair is SO much better than it has ever been before. I am going to buy the shampoo and conditioner next.

Excellent product!

Posted by Fatima H on Sep 13th 2018

Excellent customer service, Noa's Choice smells good and does exactly what they say in the instructions.. love it !!

Me fotaleze y me engrueza mi cabello

Posted by Juan Suarez on Sep 13th 2018

Funciona muy bien para mi pelo

Amazing Quality Ayurvedic Hair Oil

Posted by Sammy Wilcox on Sep 13th 2018

I use this as an overnight treatment for my hair and it's absolutely wonderful. Gives my hair shine and it looks and feels much healthier.

Showing reviews 1-10 of 14 | Next