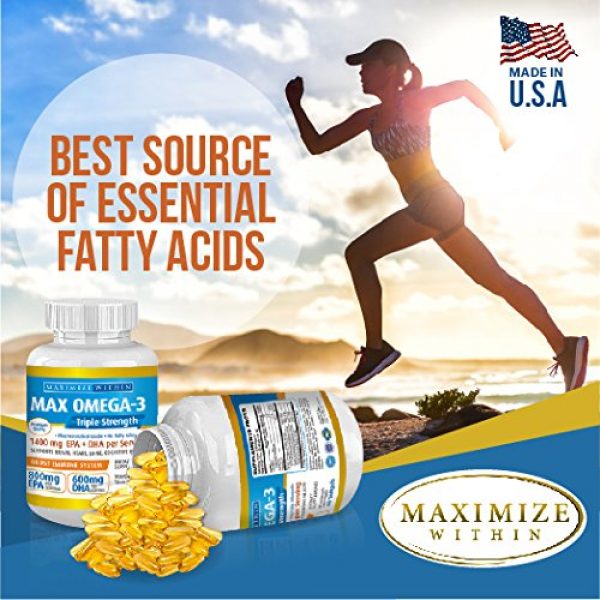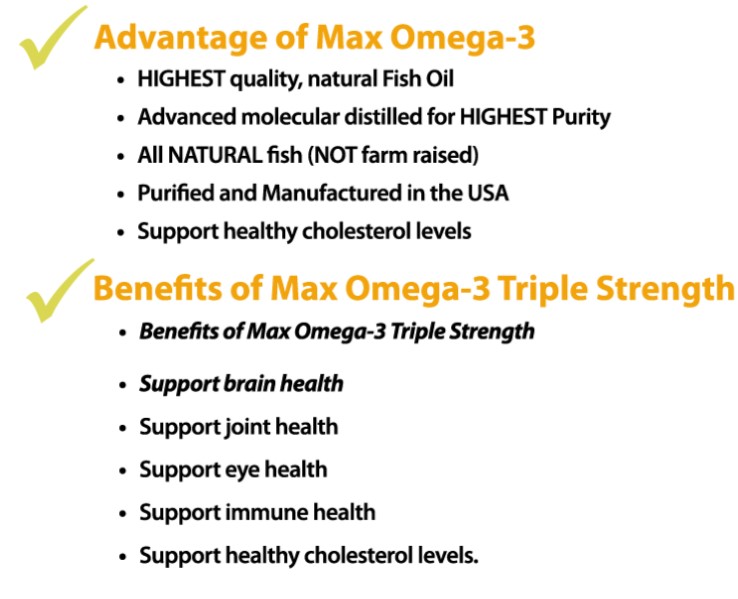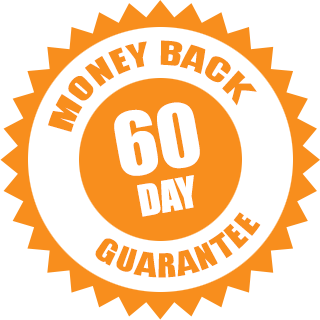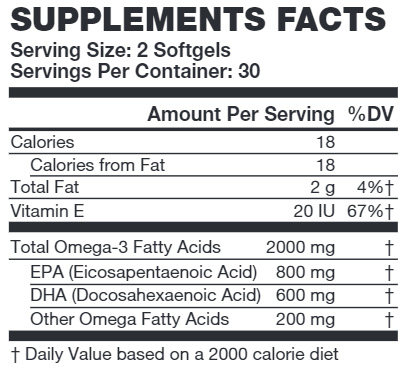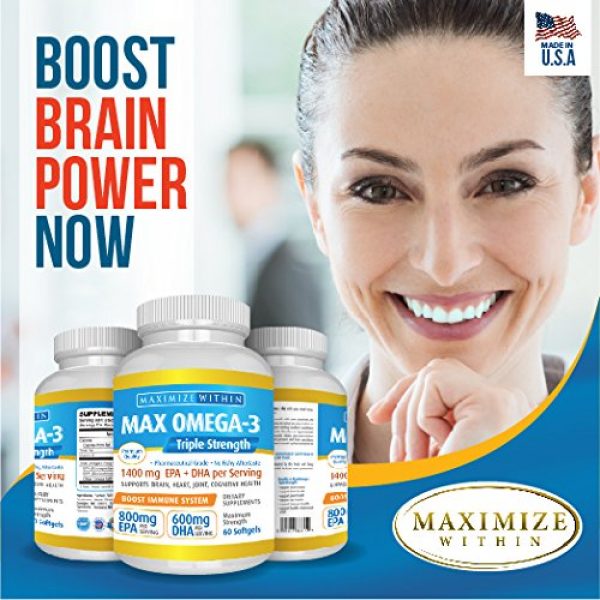 Disclaimer:
Consult a physician before starting any weight loss program, Maximum Slim is recommend to be used in conjunction with a healthy diet and exercise program. Results vary depending upon starting point, goals, time and effort. Consequently, Maximum Slim does not guarantee results.
Important:
Use only as directed. These statements have not been evaluated by Food & Drug Administration. This product is not intended to diagnose, treat, cure, or prevent any disease. As individuals differ, their result will differ, even when following the same method. This product is recommended for ages 18 years and older. This product is suitable for both women and men, but it is not recommended for pregnant or breast-feeding women; cardiovascular disease, stroke patients and any other related diseases.
.

****Be sure you are getting real benefits from the real product, for your safety, avoid all foreign based website and vendors attempting to sell Maximum Slim Products.. ****
IMPORTANT: USE ONLY AS DIRECTED. THESE STATEMENTS HAVE NOT BEEN EVALUATED BY FOOD & DRUG ADMINISTRATION. THIS PRODUCT IS NOT INTENDED TO DIAGNOSE, TREAT, CURE OR PREVENT ANY DISEASE. MAXIMUM SLIM IS RECOMMENDED TO BE USED IN CONJUNCTION WITH A HEALTHY DIET AND EXERCISE PROGRAM. RESULTS VARY DEPENDING UPON STARTING POINT, GOALS, TIME, AND EFFORT. CONSEQUENTLY, MAXIMUM SLIM DOES NOT GUARANTEE RESULTS. AS INDIVIDUALS DIFFER, THEIR RESULTS WILL DIFFER, EVEN WHEN FOLLOWING THE SAME METHOD.