MAX CLA 3000

LOVE THE RESULTS YOU EXPERIENCE: People who exercise will be interested in adding MAX CLA 3000 to their daily routine. Our CLA formula is made from Safflower oil. These rapid-release softgels absorb quickly into your system and should be combined with a reduced-calorie diet and daily exercise program.

ENJOY A BOOST: CLA (conjugated linoleic acid), a slightly altered form of the essential fatty acid linoleic acid, is known for its health benefits when it comes to providing support for healthy body composition and tone.*


THE BEST: Made with 95% Pure CLA. You know that you are getting the strongest possible combination available.

SUPERIOR FOCUS & ENERGY: Customers are raving about the energy boost and increased focus as an extra benefit that comes with MAX CLA 3000. Our herbal ingredients bring a healthy burst of energy to your day without the jitters. Trust us, you will absolutely love it!

60-DAY 100% MONEY BACK GUARANTEE: We're very confident that you'll love MAX CLA 3000 that we'll refund you if you don't like it! Simply contact us for a refund. You have absolutely nothing do to lose!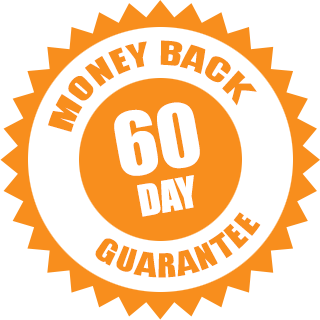 IMPORTANT: USE ONLY AS DIRECTED. THESE STATEMENTS HAVE NOT BEEN EVALUATED BY FOOD & DRUG ADMINISTRATION. THIS PRODUCT IS NOT INTENDED TO DIAGNOSE, TREAT, CURE OR PREVENT ANY DISEASE. MAXIMUM SLIM IS RECOMMENDED TO BE USED IN CONJUNCTION WITH A HEALTHY DIET AND EXERCISE PROGRAM. RESULTS VARY DEPENDING UPON STARTING POINT, GOALS, TIME, AND EFFORT. CONSEQUENTLY, MAXIMUM SLIM DOES NOT GUARANTEE RESULTS. AS INDIVIDUALS DIFFER, THEIR RESULTS WILL DIFFER, EVEN WHEN FOLLOWING THE SAME METHOD.