Product Description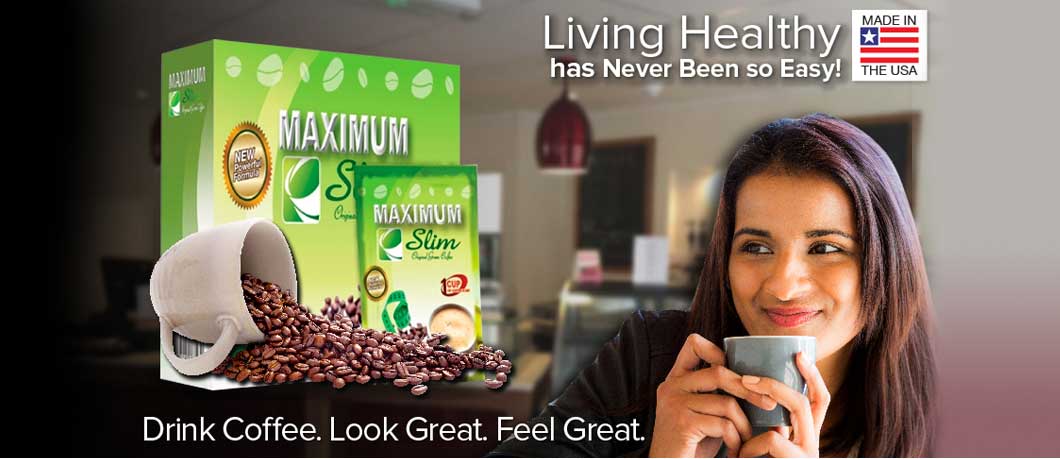 3 GREAT PRODUCTS AT ONE LOW PRICE!
MAXIMUM Slim Original Green Coffee Kit

Maximum Slim Green Coffee Kit Contains all the products that you will need to JUMP START your METABOLISM and DETOX your BODY. The combined effect of these all natural products provides you with AMAZING results!

Your Kit contains:
Product 1:
Original Green ORGANIC Coffee* -
The exceptional blend of green coffee and natural herbal extracts, preserves the essential health benefits of the unroasted green coffee bean. Maximum Slim Original Green coffee provides a rich coffee flavor and the convenience of an instant packet, while you are on the path to achieving your health goals.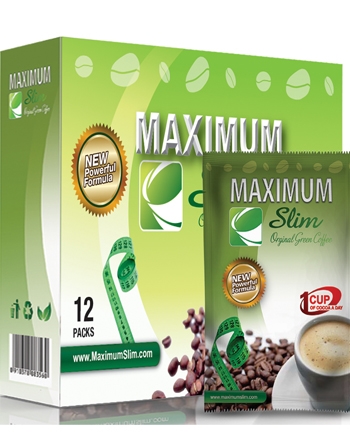 Product 2:


Nighttime Weight Loss*-
Maximum Slim Advanced Nighttime Weight Loss's powerful formula turns up your metabolism while you asleep -- effectively changing your resting metabolism into a calorie burning machine... making it perfect for impatient dieters who want to drop those unwanted pounds easier than ever before.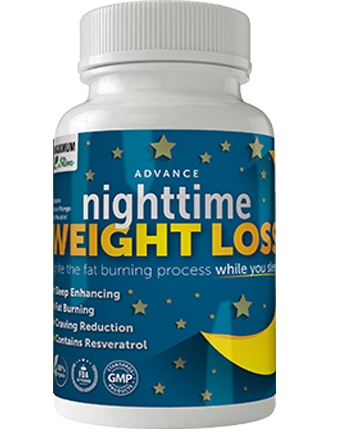 Product 3:

Maximum Trim* (Garcinia Cambogia & Green Coffee Bean) -
The combined effect of Garcinia Cambogia and Green Coffee Bean targets your stubborn belly fat and naturally boosts your metabolism to help you reach your fitness goal even quicker!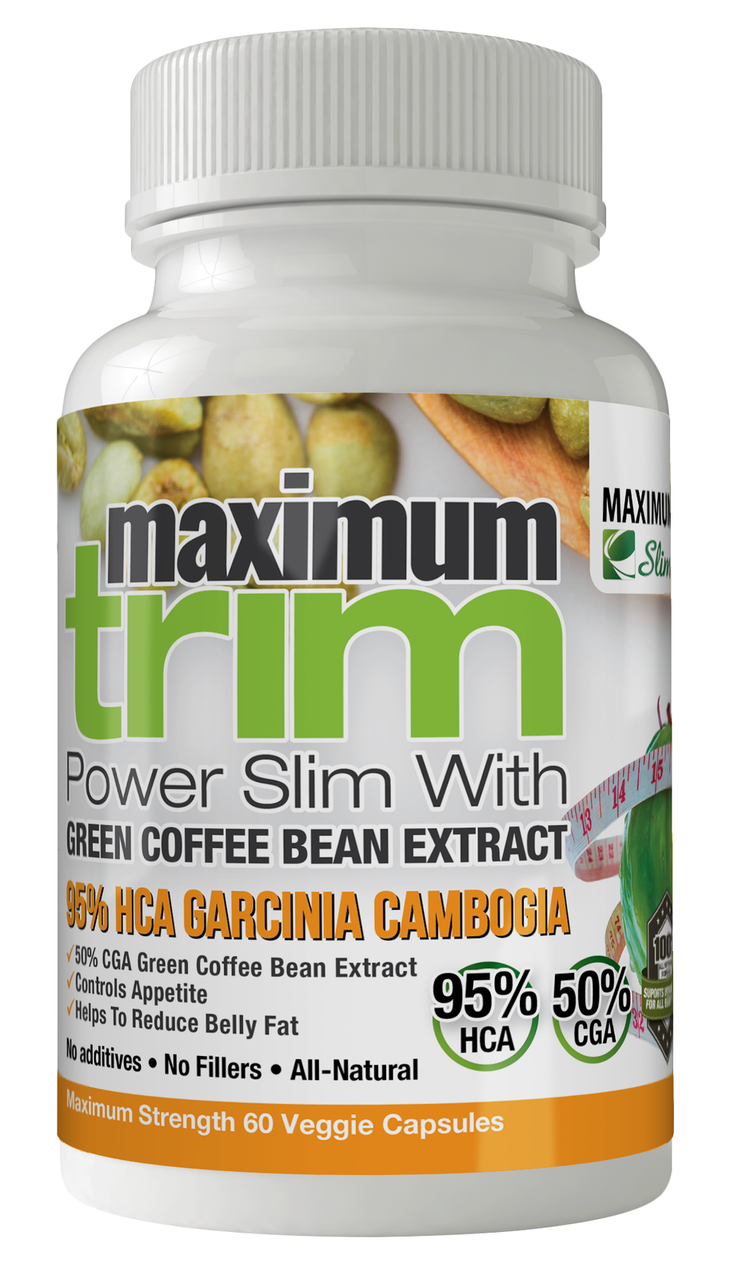 Everything you will need to accomplish your GOALS!
*Original Green Coffee is a 12 ct, Garcinia Cambogia and NightTime Weight Loss contains 30 veggie capsules.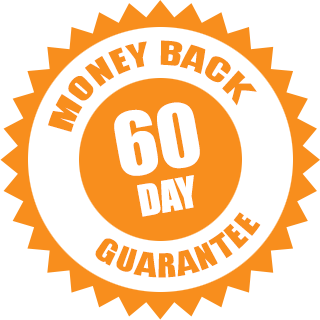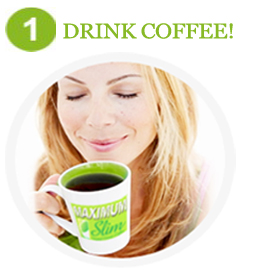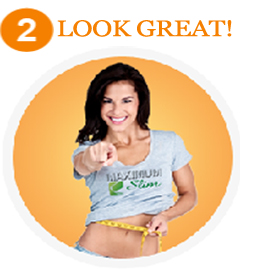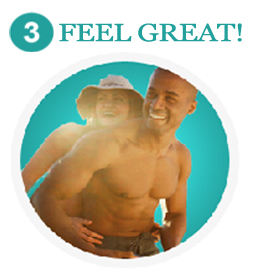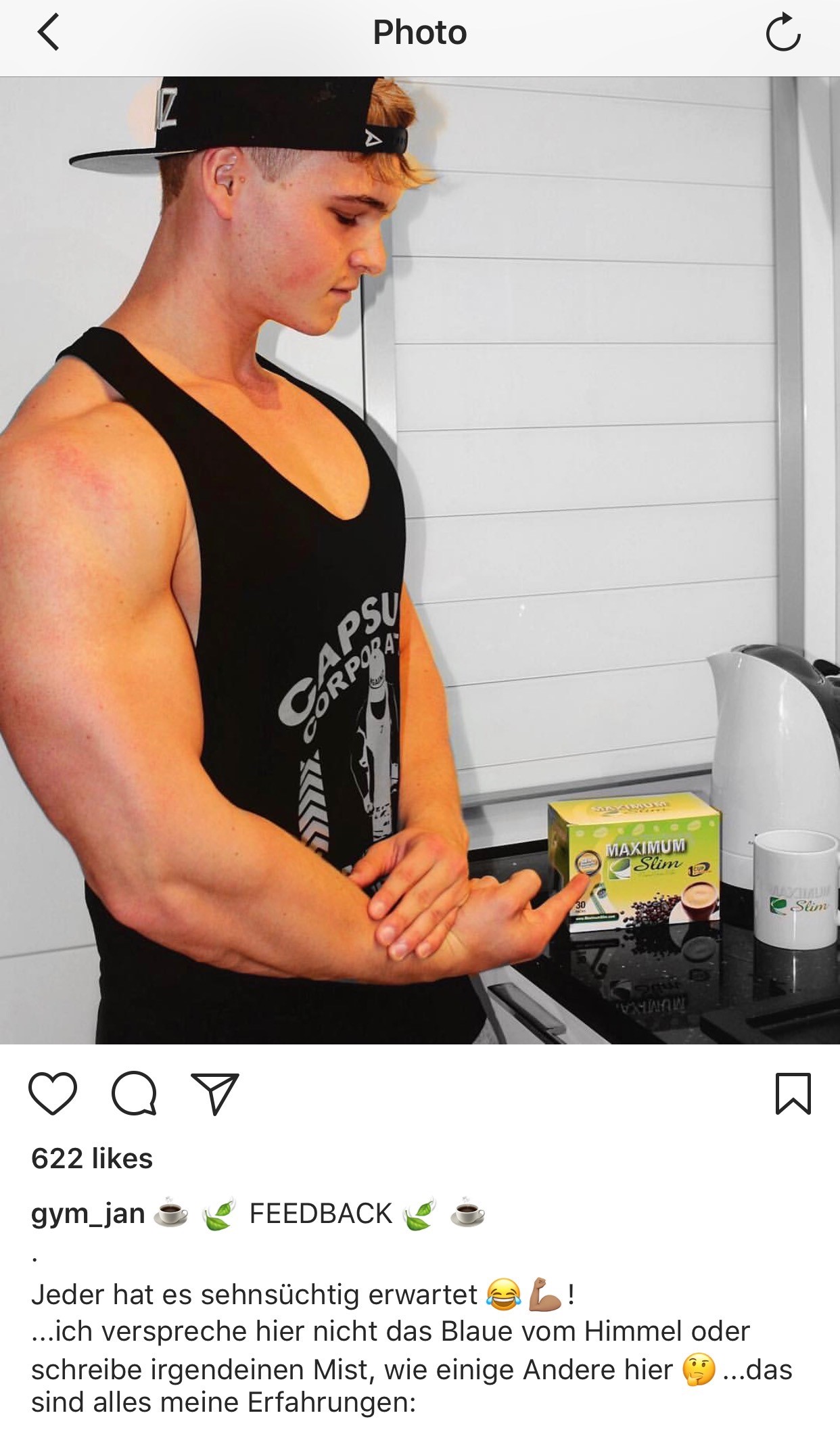 *Original Green Coffee is a 12 ct, Garcinia Cambogia and Fat & Carb Blockers contains 30 veggie capsules.




DISCLAIMER:
CONSULT A PHYSICIAN BEFORE STARTING ANY WEIGHT LOSS PROGRAM. MAXIMUM SLIM IS RECOMMENDED TO BE USED IN CONJUNCTION WITH A HEALTHY DIET AND EXERCISE PROGRAM. RESULTS VARY DEPENDING UPON STARTING POINT, GOALS, TIME, AND EFFORT. CONSEQUENTLY, MAXIMUM SLIM DOES NOT GUARANTEE RESULTS.
IMPORTANT:
USE ONLY AS DIRECTED. THESE STATEMENTS HAVE NOT BEEN EVALUATED BY FOOD & DRUG ADMINISTRATION. THIS PRODUCT IS NOT INTENDED TO DIAGNOSE, TREAT, CURE OR PREVENT ANY DISEASE. AS INDIVIDUALS DIFFER, THEIR RESULTS WILL DIFFER, EVEN WHEN FOLLOWING THE SAME METHOD. THIS PRODUCT IS RECOMMENDED FOR AGES 18 YEARS AND OLDER. THIS PRODUCT IS SUITABLE FOR WOMEN AND MEN, BUT IS NOT RECOMMENDED FOR PREGNANT OR BREAST-FEEDING WOMEN; CARDIOVASCULAR DISEASE, STROKE PATIENTS, AND ANY OTHER RELATED DISEASES.
****BE SURE YOU ARE GETTING REAL BENEFITS FROM THE REAL PRODUCT. FOR YOUR SAFETY, AVOID ALL FOREIGN BASED WEBSITES AND VENDORS ATTEMPTING TO SELL MAXIMUM SLIM PRODUCTS. ****
Product Reviews
Write Review
You Will Not regret getting this AWESOME PRODUCT!

Posted by Mara Lugo on Sep 15th 2018

Excellent product!! MaximumSlim has helped me maintain my weight loss!
#FOREVER CUSTOMER!❤

Im sold!

Posted by Kim G on Sep 11th 2018

I just recently started drinking MaximumSlim Green Coffee, and so far, I love it. It truly does help suppress your appetite when you're feeling snacky. I'm a late night snacker, always have been, and the night time weight loss has helped a LOT. I having the MaximumTrim fatburner before lunch (which helps with portion control). The MaximumSlim Gren Coffee tastes really good and hardly needs any sweetener. I highly recommend this product.

Amazing poduct

Posted by Salome Sealy on Sep 11th 2018

I just love it!