Posted by Maximum Slim on Jun 22nd 2022

It's Wellness Wednesday!
We're back with another tip on how to LIVE WELL + Maximize your life from within. We're still celebrating Dads across the globe and wanted to share some of our fondest "Dad Moments" with you! We're a close knit family here at Maximum Slim and what started out as a few reminiscent conversations of candor, turned into a wonderful way for us to further connect. We thought we'd sharing our stories with you; in hopes that you would share some of your "Dad Moments" with us too! Feel free to leave an "Ode to Dad" in the comments! Together, we make subtle changes that truly matter.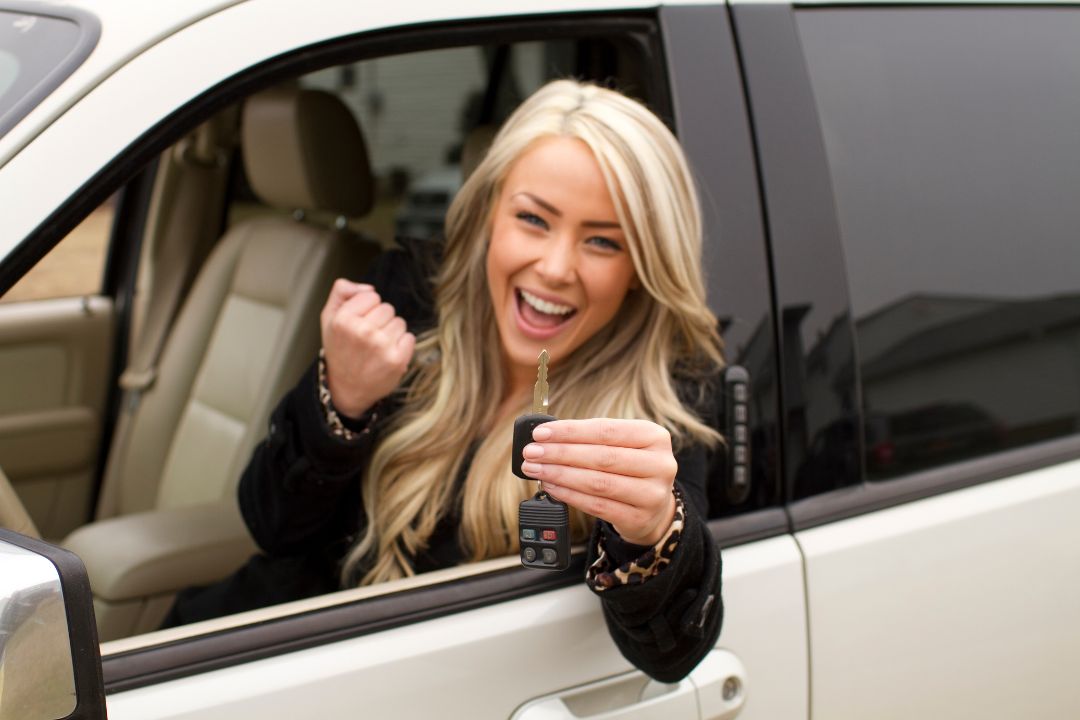 Surprise! Proud Dad. Happy Daughter.
"I can remember when I was a teenager, I really wanted my own car. My dad said we weren't able to afford it, so the family car would have to suffice. I started working at the local grocery to save money to buy one. Nearly a year later, I finally saved enough money to put a sizable down payment on used car. When I sat down to tell my parents, you could see the joy of pride well up in him. He told me, from the moment I started working and he saw how diligent I was in saving and going to work, they began saving too. My dad presented me with my very own car on my 17th birthday and told me to pay off the insurance with what I saved. I really appreciated the life lesson and the support! My dad is the best. Happy Father's Day Dad!". –Jessica M., General Manager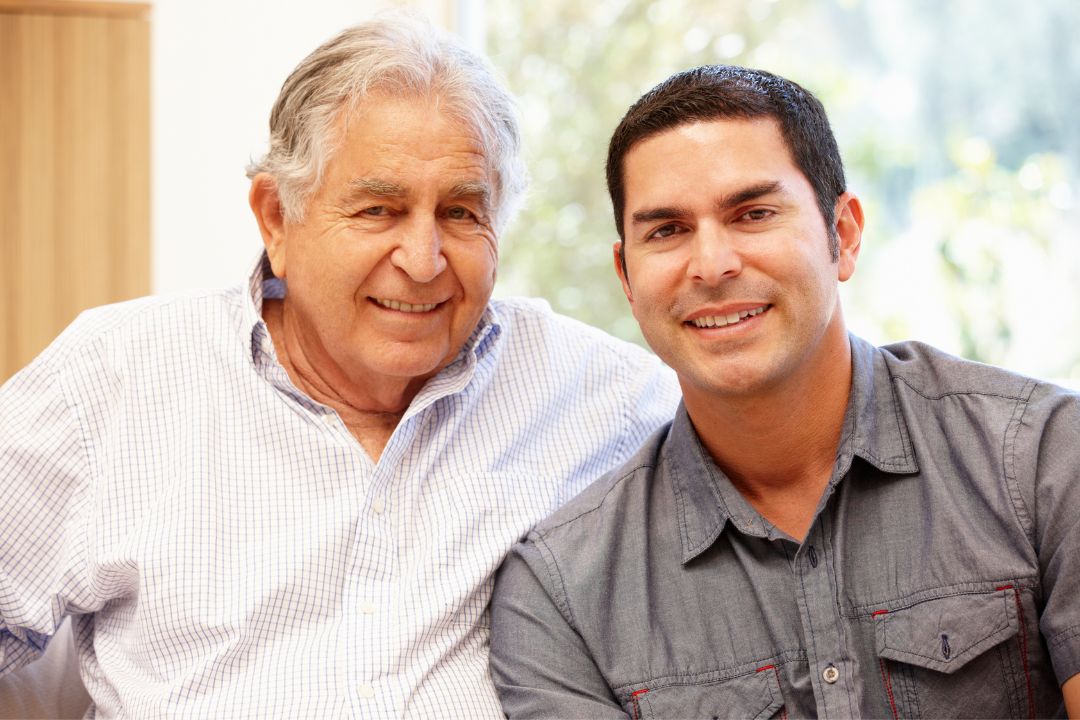 Gone But Not Forgotten
"My dad is no longer with us, but he was a wonderful man. He was a hard worker and a real funny guy! Growing up, we didn't get to spend a lot of time together. Still, I appreciated the time we did have and what I learned by watching him. He let me go to work with him sometimes. I loved that. However, back then, people didn't put as much emphasis on living a healthy and balanced life. My dad was a good man, but he worked too much. I do wish he had taken more time to just enjoy life. I'm a new dad myself and although there are a lot of things I do differently than my dad...my work ethic, focus, and principles on the future are all from him. Happy Father's Day Dad! You are missed, but I am who I am because of you". –Gerald F., Operations Manager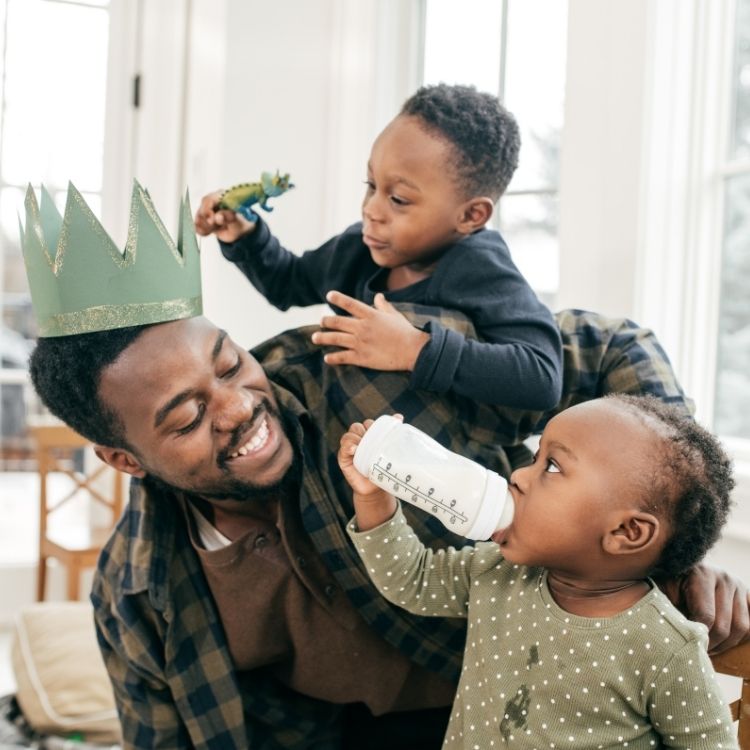 Always Living & Giving Joy
"My dad is amazing. He's smart, handy, strong, vivarint, and always the life of the party! It's impossible to be down or sad around him. I think I got my optimism from him. Lol! He's the one you want on your team. We may not win, but dad will make sure we have a blast the whole time! Feliz dia del Padre Papi!" –Maria G., Line Production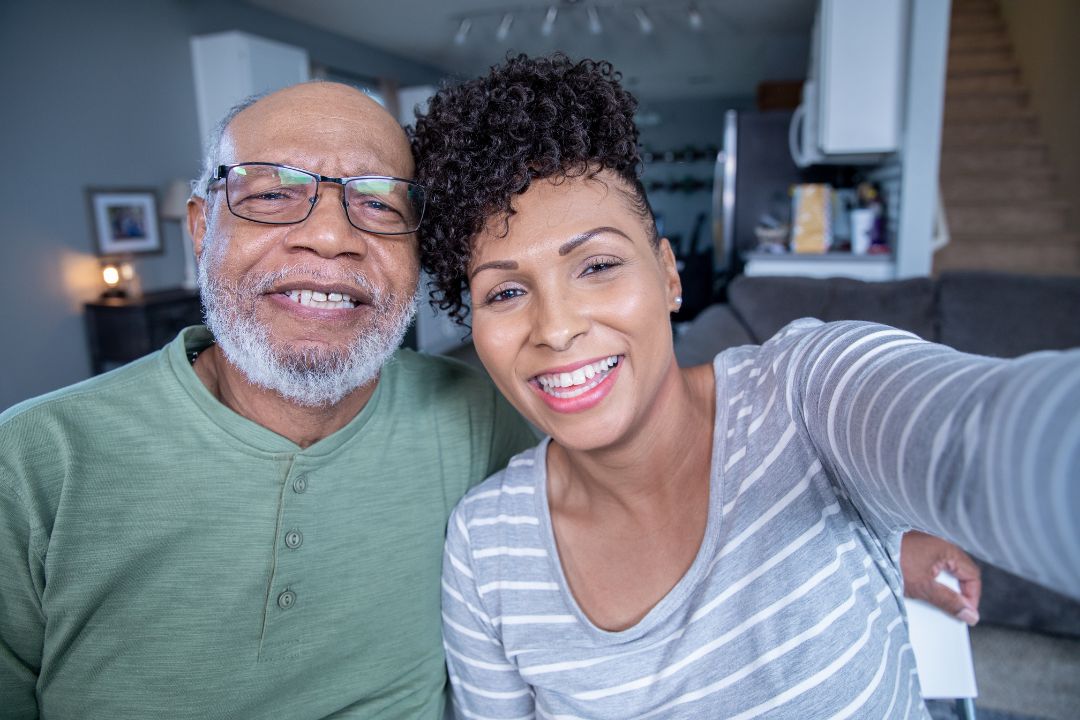 We hope you enjoyed our staff appreciation for their dads! Please share one of your fondest Dad Moments below!
Enjoying Wellness Wednesday's? Then comment, like, and share this post! Look out for the next week's Wellness Wednesday for more tips on how to live well and MAXIMIZE your life from within.