As humans it's essential we drink water to survive, but it's tough to stay hydrated on the go. While pre-packaged plastic water bottles are an often-tempting option for mobile sipping, their single-use plastic leaves devastating impacts on our environment (80 percent of single-use water bottles end up in landfills). Instead of hurting our Earth, opting for a reusable water bottle is a much eco-friendlier choice, and gives you so many more options — like size, color, and style — to choose from. If you're looking for a stylish substitute for single-use plastic water bottles, we've rounded up our favorite reusable water bottles to take with you to your next workout class, shopping spree, or meet up with a friend.
SPECIAL OFFER- 20% OFF the MOTIVATIONAL WATER BOTTLE - Add to Cart & Use code: WATER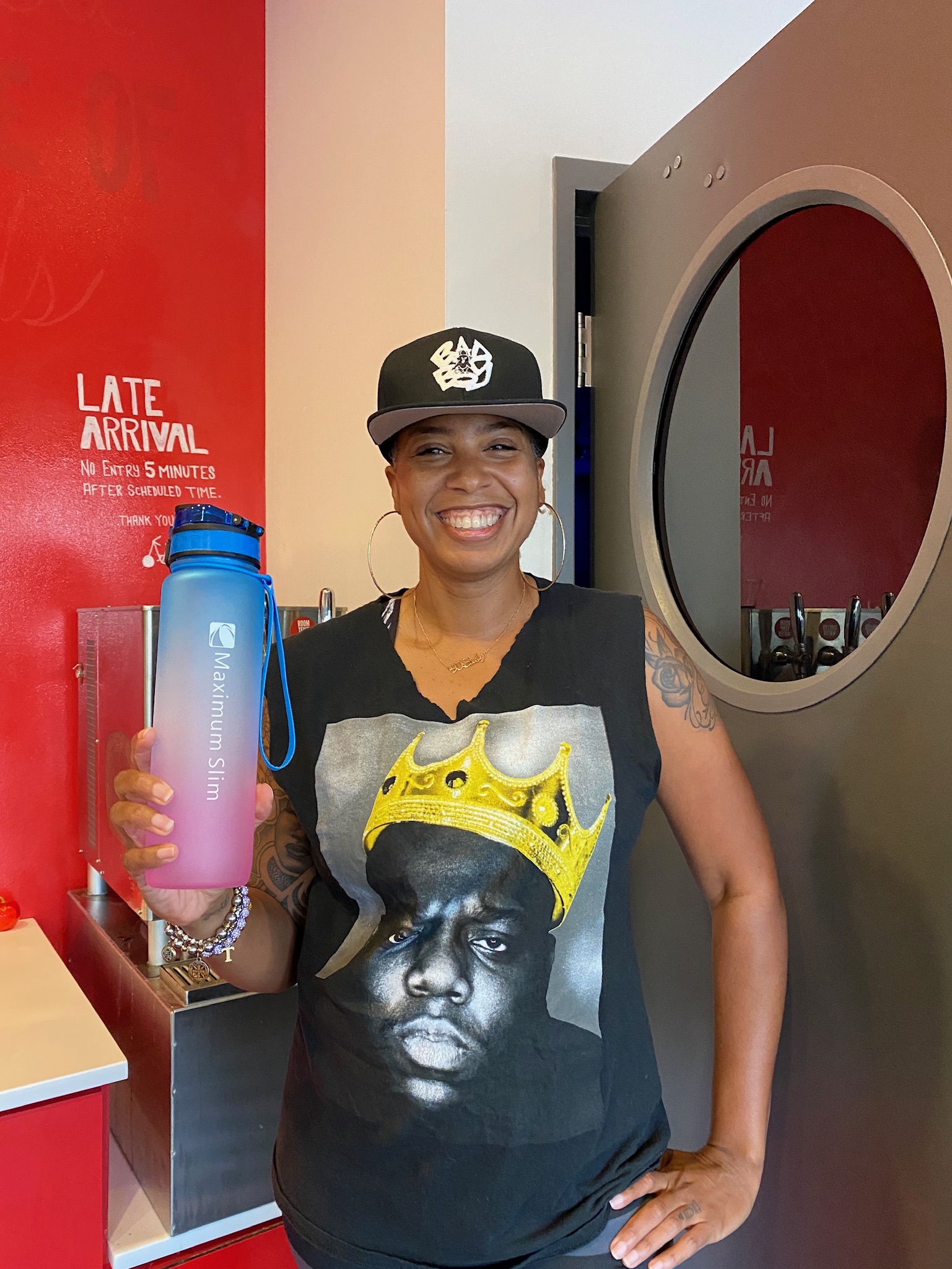 Look at me pink is available.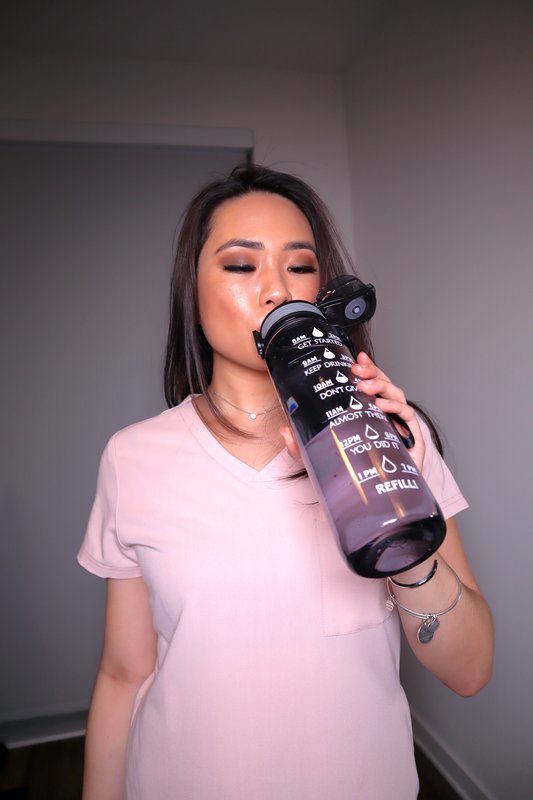 Stay Cool Grey