Turmeric

&

Moringa
Soothe Joint and Muscle Pain | Relieve Soreness | Promote Digestive Health | All– Natural | Made in USA
Maximize Within Turmeric & Moringa
Turmeric & Moringa root are both known for their nutritional and medicinal qualities. Now, these two superfoods have been combined to create a much more effective and powerful product. Together, these two provide double the anti-inflammatory and antioxidant benefits than just one ingredient on its own.
Each serving contains:
Organic Turmeric Root
Turmeric Root Extract
Organic Moringa Leaf Powder
Organic Black Pepper
Black Pepper Extract
Turmeric Curcumin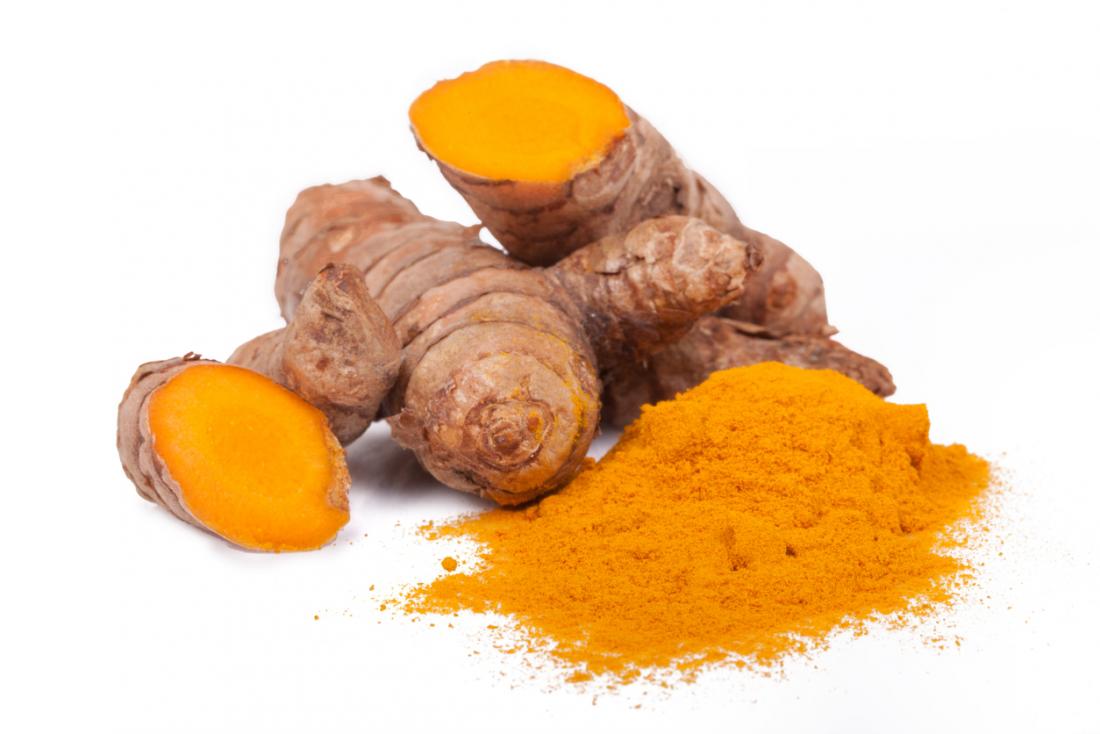 The medicinal benefits of curcumin, the active ingredient in turmeric, have been carefully documented. Scientists have extensively researched this compound and demonstrated its benefits for:
Chronic and acute inflammation
Cardiovascular system health
Brain function
The ancient Indian holistic medical system of Ayurveda has used turmeric as a medicinal herb and therapeutic remedy for millennia. It's been used to combat serious ailments like heart disease, Alzheimer's and cancer. It is also an important ingredient in Southeast Asian cooking and contains several essential vitamins and nutrients including:
Vitamin C
Vitamins B-1, B-2, B-3
Calcium
Manganese
Phosphorous
Potassium
Zinc
Phytonutrients
Moringa
A native of the Indian subcontinent, the leaf of the Moringa tree has been an important source of nutrition and medicine for centuries. Its health benefits are legendary — so rich in nutrients that it is often called the "Miracle Tree." The powder from the leaf of this plant contains 92 nutrients, 46 different antioxidants, 18 amino acids, vitamins, and minerals. It is rich in:
Calcium
Vitamin A
Vitamin C
Vitamin B6
Beta carotene
Iron
Magnesium
Zinc
Phosphorus
Riboflavin
Potassium
Protein
Beyond its nutritional benefits, Moringa also has therapeutic uses. The leaves of the plant have been used to help treat:
Hyperglycemia
Asthma
Flu
Acid reflux
Heart burn
Bronchitis
Skin diseases
Hypertension
Moringa can also help control cholesterol and induce lactation in breastfeeding mothers. Its anti-inflammatory and anti-oxidant qualities are known to relieve joint pain and improve cardiovascular health. It reduces free radicals and contains isothiocyanates that are known for their anti-carcinogenic activity, helping to prevent cancer.
Organic Black Pepper
Black pepper on its own has many medicinal and therapeutic uses. But in this formulation, it acts as a catalytic agent for Turmeric curcumin. Black pepper contains the compound piperine, which improves the body's absorption of curcumin by almost 20 times. When combined with Turmeric curcumin, black pepper helps to reduce inflammation and improves digestion.
Organic and natural food supplement
Our Turmeric & Moringa capsules are made from raw dried Organic Moringa leaves and Organic Turmeric roots. Both are sourced from farms that practice sustainable organic farming. All our ingredients are 100% natural and organic, presented in capsule form with veggie casing.

BENEFITS
The benefits of Turmeric & Moringa capsules
When these two superfoods are combined with black pepper, they create a balanced nutritional formula for good health. Both Turmeric curcumin and Moringa have traditionally been used for relaxation and may help in relieving symptoms of anxiety, stress and tension — and provide especially excellent health benefits for older people. This dietary supplement can also:
Help control chronic inflammation.
Help keep the brain and the cardiovascular system healthy.
Slow down age-related cognitive degeneration.
Improve health for diabetic patients
Boost the immune system with flavonoids and antioxidants.
Relieve soreness.
Soothe joint and muscle pain, relieving symptoms of arthritis.
Control blood pressure and cholesterol levels.
Help to relieve asthma and bronchitis symptoms.

KEY FEATURES
Non-GMO
Third-Party tested for purity & potency
Gluten-free
Not tested on animals
Vegan
Raw
No artificial ingredients
Single-sourced
Organic

You've waited long enough to feel better and experience increased energy and vitality!
IMPORTANT: USE ONLY AS DIRECTED. THESE STATEMENTS HAVE NOT BEEN EVALUATED BY FOOD & DRUG ADMINISTRATION. THIS PRODUCT IS NOT INTENDED TO DIAGNOSE, TREAT, CURE OR PREVENT ANY DISEASE. MAXIMUM SLIM IS RECOMMENDED TO BE USED IN CONJUNCTION WITH A HEALTHY DIET AND EXERCISE PROGRAM. RESULTS VARY DEPENDING UPON STARTING POINT, GOALS, TIME, AND EFFORT. CONSEQUENTLY, MAXIMUM SLIM DOES NOT GUARANTEE RESULTS. AS INDIVIDUALS DIFFER, THEIR RESULTS WILL DIFFER, EVEN WHEN FOLLOWING THE SAME METHOD.