WHAT IS LION'S MANE MUSHROOM?
Lion's Mane (Hercicium erinaceus) is an edible mushroom in the tooth fungus group that is native to North America, Asia, and Europe.
Lion's Mane has a wide range of health benefits ranging from brain and mood support to digestive and stomach support. It works to support the nervous system, is heart-healthy, and may aid in maintaining healthy glucose levels in already healthy individuals. Lion's Mane has natural anti-inflammatory properties and is rich in antioxidants. Lion's Mane may also help fortify immune function and protect against age-related cognitive decline.
Brain support & cognition

Supports nerve function

Helps aid digestion

Works to support the stomach

May aid in maintaining healthy glucose levels

Fortifies immune function

Powerful anti-inflammatory & antioxidant properties
WHAT IS DMAE?
DMAE(dimethylaminoethanol) is naturally found in the body that helps control neurotransmitters in the brain. Fatty fish, such as salmon, anchovies, and sardines, are rich sources of DMAE.
DMAE may help with mood, memory, and focus and contribute to a feeling of overall well-being. It may support the brain and skin and help boost energy and athletic performance.
Aid memory

Promote focus

Help with mood

Support the brain

Work closely with Vitamin B's

Contribute to healthy skin

Help boost athletic performance

Benefit overall health and wellness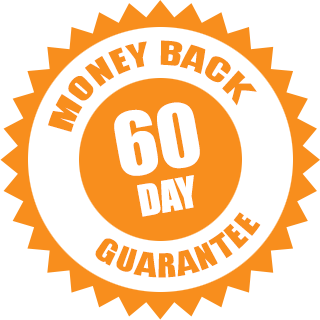 IMPORTANT: USE ONLY AS DIRECTED. THESE STATEMENTS HAVE NOT BEEN EVALUATED BY FOOD & DRUG ADMINISTRATION. THIS PRODUCT IS NOT INTENDED TO DIAGNOSE, TREAT, CURE OR PREVENT ANY DISEASE. MAXIMUM SLIM IS RECOMMENDED TO BE USED IN CONJUNCTION WITH A HEALTHY DIET AND EXERCISE PROGRAM. RESULTS VARY DEPENDING UPON STARTING POINT, GOALS, TIME, AND EFFORT. CONSEQUENTLY, MAXIMUM SLIM DOES NOT GUARANTEE RESULTS. AS INDIVIDUALS DIFFER, THEIR RESULTS WILL DIFFER, EVEN WHEN FOLLOWING THE SAME METHOD.