IMMUNITY TEA
Elderberry | Echinacea Root | Anti-Inflammatory | Increase Energy | Increase Focus | All– Natural | Made in USA
Maximum Slim IMMUNITY TEA
Our Immunity Tea is backed by the power of elderberries, the traditional immunity-boosting berry which has been used to fight colds and flus since ancient Egyptian times. Echinacea, the traditional herb to help support your immune system. And Eucalyptus, boosts the immune system and can reduce symptoms of infections and other illnesses, including the common cold.
100% Natural way to boost your immune system!

CUTTING EDGE FORMULA
Maximum Slim Immunity Tea is a cutting edge herbal blend. It is created with all-natural, high quality ingredients, formulated to produce the best boosting formula that delivers RESULTS. If you are looking for an amazing tea that you can incorporate into your daily routine, LOOK NO FURTHER! Maximum Slim Immunity Tea will help you feel better from the inside out!

BENEFITS
Supports the improvement of the immune system
Supports the improvement of the digestive system

Supports the elimination of toxins

Supports the reduction of bloating

Supports increased metabolism

Ingredients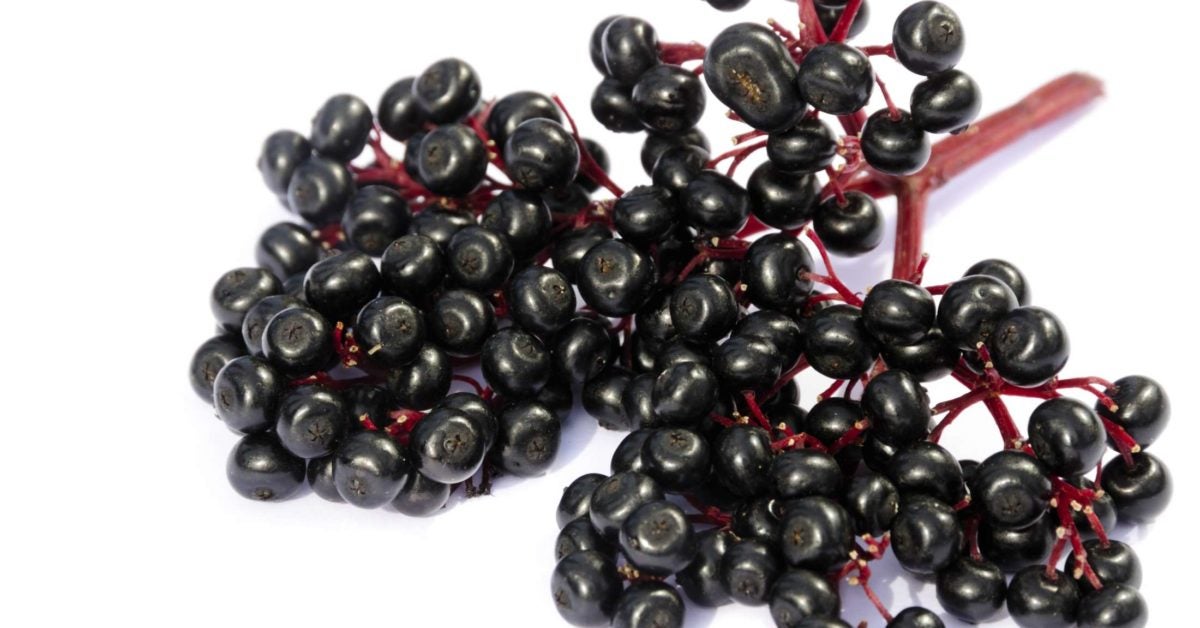 Elderberry Extract - Elderberry are packed with antioxidants and vitamins that may boost your immune system. They can help tame inflammation, lessen stress, and help protect your heart, too.
Echinacea Root - It fights the flu. Aids healthy cell growth.
Eucalyptus - One of the best options to naturally fight a cold.
Ginger Root - Thanks to powerful anti-fungal and antimicrobial compounds, ginger might even help you fight off a cold or an infection.
Mint Leaves - Mint has umpteen antiviral and antibacterial properties that can keep mild flu and cold.

How to Enjoy
Pour 8 oz. freshly boiled water over 1 tea bag.
Cover & Steep for 10-15 min.
Squeeze tea bag to ensure maximum goodness.
Enjoy 5-6 cups throughout the day. Especially good with honey.

You've waited long enough to feel better and experience increased energy and vitality!
IMPORTANT: USE ONLY AS DIRECTED. THESE STATEMENTS HAVE NOT BEEN EVALUATED BY FOOD & DRUG ADMINISTRATION. THIS PRODUCT IS NOT INTENDED TO DIAGNOSE, TREAT, CURE OR PREVENT ANY DISEASE. MAXIMUM SLIM IS RECOMMENDED TO BE USED IN CONJUNCTION WITH A HEALTHY DIET AND EXERCISE PROGRAM. RESULTS VARY DEPENDING UPON STARTING POINT, GOALS, TIME, AND EFFORT. CONSEQUENTLY, MAXIMUM SLIM DOES NOT GUARANTEE RESULTS. AS INDIVIDUALS DIFFER, THEIR RESULTS WILL DIFFER, EVEN WHEN FOLLOWING THE SAME METHOD.